Services
Employee Benefits
Services: Employee Benefits
Employee Benefits
Protecting your people with competitive benefits.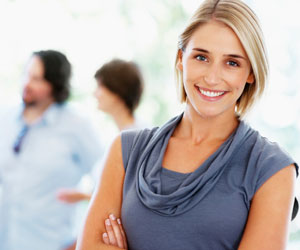 When people are your most valuable assets, rewarding them with a well-designed benefits package will help attract and retain the key talent your organization needs to succeed. Vidal & Rodriguez's Employee Benefits practice can help by finding the right balance between benefitting your employees and your bottom line.

Our benefits professionals collaborate with you to plan, design, and put into action customized programs that can include elements from our full suite of employee benefit lines, including medical, dental, vision, pharmacy, disability, and more - while managing your liability without compromising on costs.